Referral Program!

2018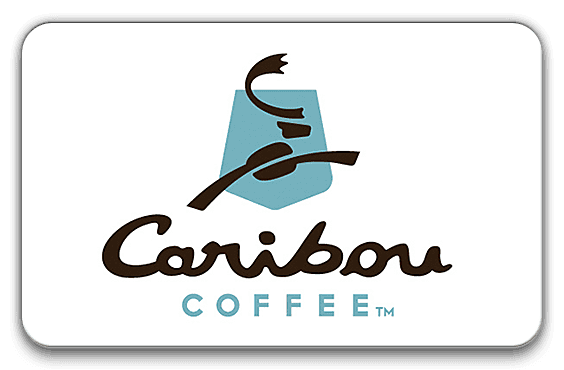 2

Ways to Win!
Refer a friend or family member and you receive:
1. A $10 Caribou Coffee Gift Card with each referral
2. Eligible for our Grand Prize drawing -
A $100 Visa Gift Card

Program Rules & Disclaimers: NO limit on the number of Caribou gift cards you can receive. Referral does not have to become our customer for you to win. However, they must give us a legitimate chance to earn their business by providing the necessary information and responding to our offer. Auto, home, life, health, or business insurance referrals qualify. Annual drawing for $100 gift card held in January 2019. Referral program offered exclusively by Oakwood Insurance Agency, Dan Pecka Independent Agent, Elk River, MN. Offer not valid at any other Oakwood location.

CALL TODAY 763-441-8405


Oakwood Insurance Agency 649 Main Street NW, Elk River MN 55330
Phone: 763-441-8405 Toll Free: 800-699-6108 Fax: 763-201-5899
Email: quotes@oakwoodinsurance.com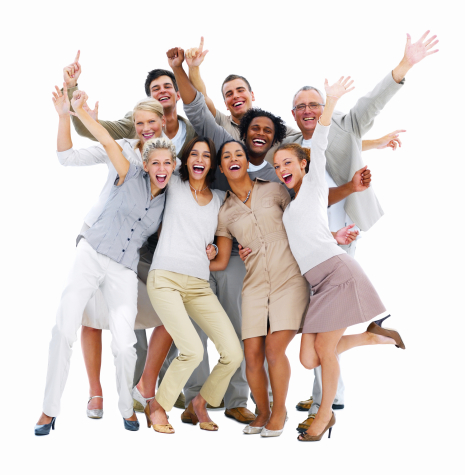 2017 Grand Prize Winner!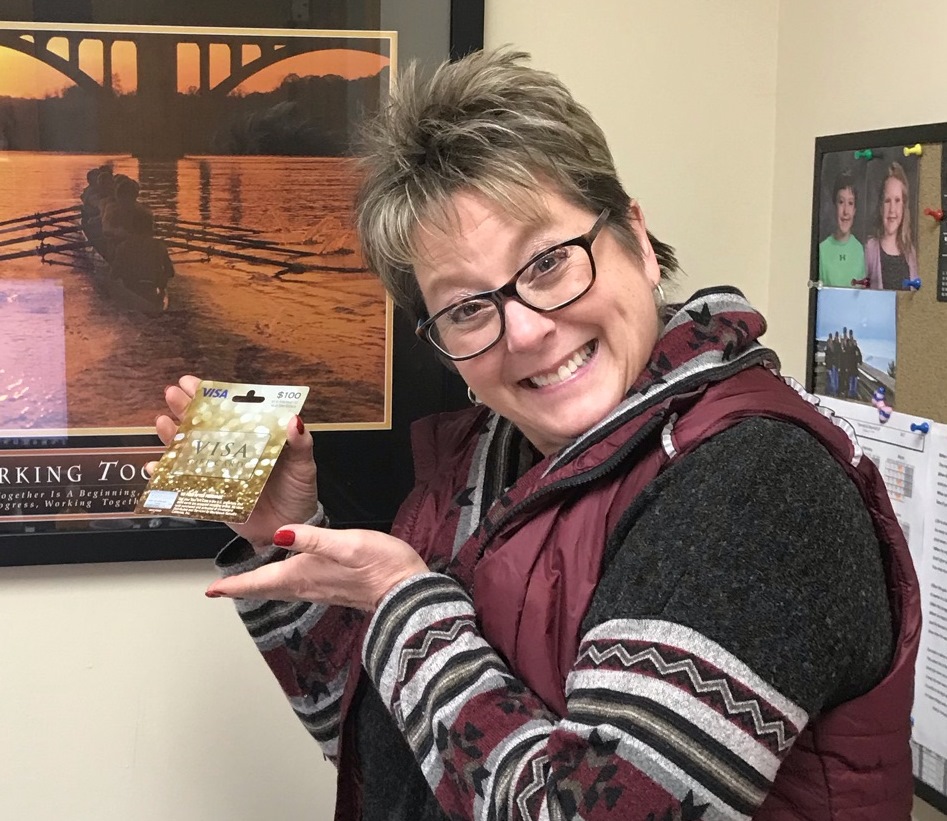 Roxanne Ott - $100 Visa Gift Card


Previous Grand Prize Winners...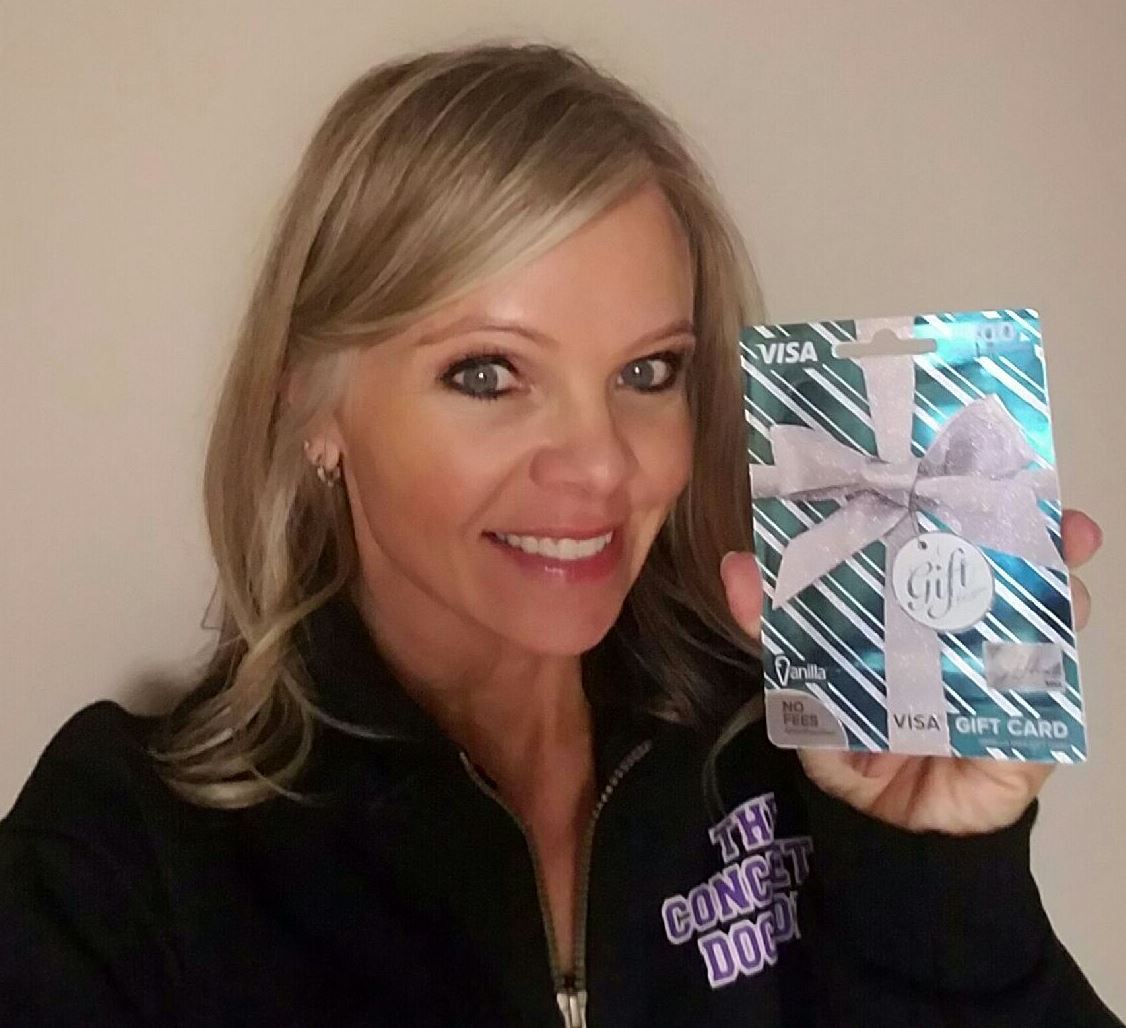 Becky Kerber - 2016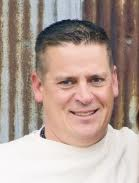 Wayne Skochenski - 2015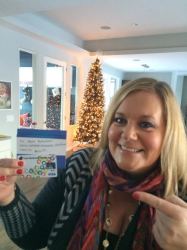 Beth Petersen - 2014
2014 matched donation of $185 to the
Boys & Girls Clubs of Elk River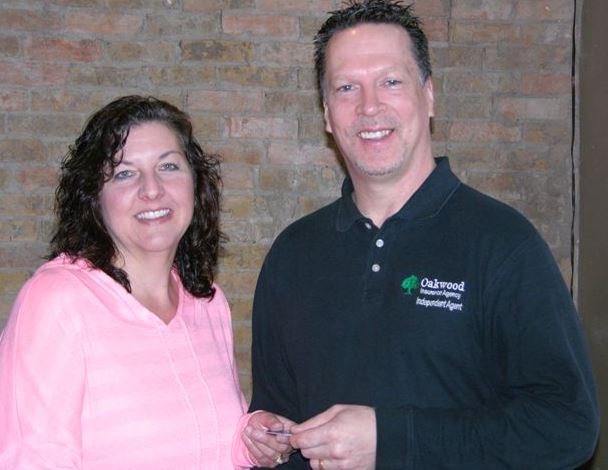 2013 -Toni Freeberg

Thanks to all of you for your referrals!

Refer a friend today!
Fill out the form below or give us a call.