Why Two Names?

Insurance On Main is the new digital office of Oakwood Insurance Agency, Dan Pecka, Independent Agent.
Oakwood Insurance was founded in 1989 and has offices throughout Minnesota. The Elk River office has been in existence since 1998. We are proud to be located at the same main street location for the past 20 years.
Why Choose a Trusted Choice Independent Agent?
As independent agents, we have taken the Trusted Choice pledge of performance and agree to adhere to its approach to customer service and satisfaction.

Learn more
What is the Insurance On Main Difference?
Experience - We all have over 60 years of combined experience
Choice - We represent many companies
Competitive - We compare costs with all our companies to bring you value
Real - We have real people answer the phone
Responsive - We promise to return phone calls and emails quickly
Personalized - We assist with all claims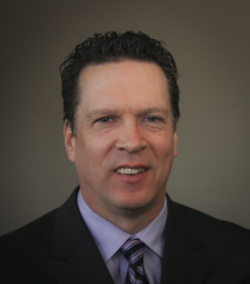 Security and Privacy
Reports may be ordered to properly classify and rate your policy. These reports include information about claims, credit history, and driving history, and may include information about current and former members of your household. These reports provide information that may assist in determining your eligibility for insurance and the price you may be charged. Consumer reports may also be used for updates, renewals, or extensions of this insurance. We may also obtain and use a credit-based insurance score based on information contained in your credit report. We may use a third party in connection with the development of the insurance score. State privacy laws require that you are notified that personal information may be collected from sources other than yourself. This will include a loss history report showing your personal insurance claims history. Such information, as well as other information collected, may be disclosed in circumstances to third parties without authorization. A right to access and correction exists with respect to all personal information and a written notice will be furnished to you upon request.

Under no circumstance will we disclose for marketing purposes any medical information; information relating to a claim for benefit, or a civil or criminal proceeding involving you; or personal information relating to your character, personal habits, mode of living or general reputation.